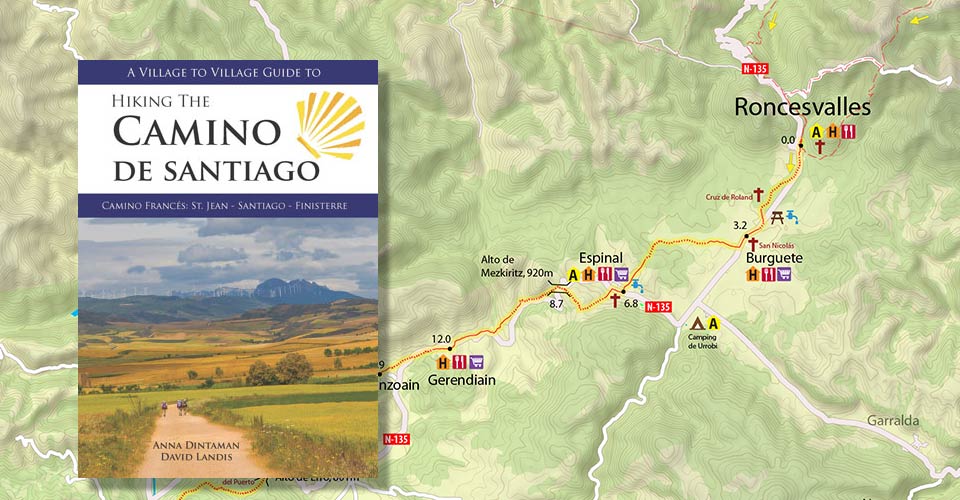 Adventure and Pilgrimage Travel Resource Development
Publishing | Editing | Photography
Village to Village Press is a mobile one-stop freelance communications team specializing in telling the stories of communities in order to connect people, organizations and businesses with a common vision. We specialize in projects relating to sustainable business, narrative tourism, outdoor adventure travel, cross-cultural education and development of curricula and travel guides.
We are travelers, familiar with diverse cultures and languages, experienced in translating narratives across cultural borders
We are tech-savvy, skilled in harnessing the global communication power of the internet to move your story from the fringe to the mainstream.
We are dreamers, able to imagine your potential with creativity, optimism and confidence.
We put dreams into action; our efficient strategic team quickly identifies and implements practical steps to build foundations under your organization's dreams and vision.
We are storytellers ready to connect your story to the world, village by village.